DenTek Ultimate Comfort Picks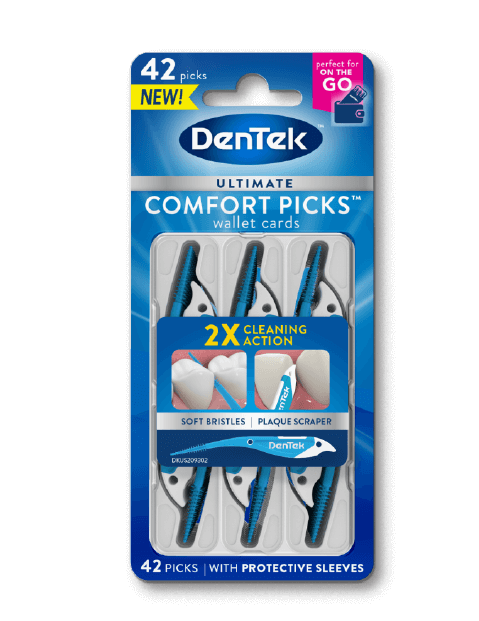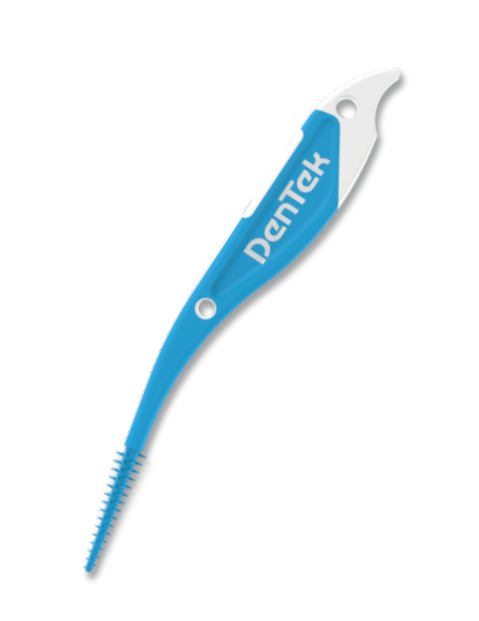 DenTek Ultimate Comfort Picks
Featuring a double cleaning action, DenTek Ultimate Comfort Picks offer a quick and easy way to clean the spaces a toothbrush can't reach. For total convenience, they can be used whether you're at home or on the go. Helping to effectively remove food and plaque, these picks provide a simple way to enhance your oral hygiene routine.
Product Features & Key Benefits
Soft, flexible bristles clean between teeth, while plaque scraper removes plaque and food particles

Easy to grip handle that allows you to manoeuvre the picks around your whole mouth, including your back teeth

Sturdy design resists breaking

Provided with on-the-go wallet cards allowing you to pop the picks out as needed

Includes multiple protective sleeves to keep picks clean and sanitary all the time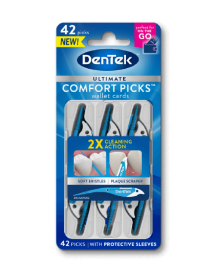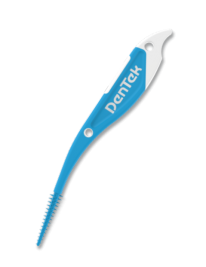 Additional information
Where to buy
Directions for use
Reviews
Additional information
Where to buy
Directions for use
Pick Instructions:
Place pick between teeth and gently press against the gum.
Use an in and out motion to remove food particles and stimulate gums.
Rinse as necessary.
Reviews
These things are perfect to use after lunch and they really work well!
Burmesebabe
Relatively sturdy and will get between most teeth well. A great addition to flossing!
MD Ochoa
These are great for travel, they fit in your wallet
LJ