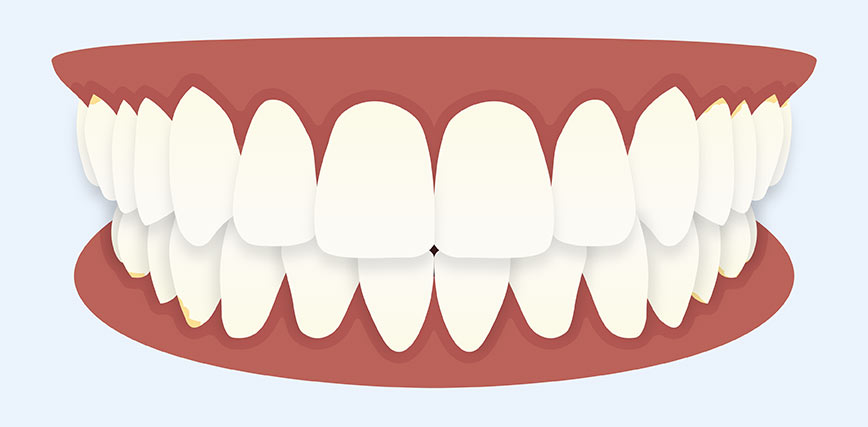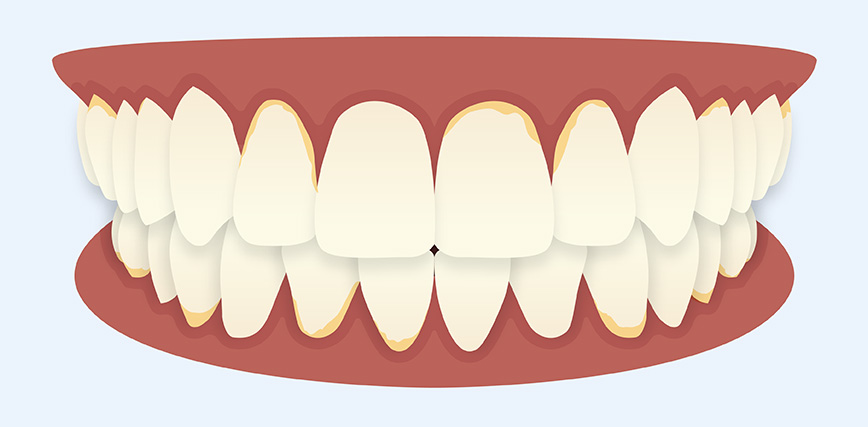 A toothbrush only cleans 60% of your teeth
Slide the floss pick to see the benefits of interdental cleaning
Complete your oral care routine with DenTek. It's time to clean in between
Dentek Dental Care Products
If you're looking for high quality dental products in the UK, you've come to the right place.
At DenTek, we offer a wide range of oral health accessories and should have exactly what you're searching for. We know how important it is for you to keep your teeth and gums healthy and are continually innovating to meet all customer needs. From floss picks and roll floss, to tongue cleaners and scrapers, to interdental brushes and picks, you can choose from a variety of eco-friendly dental products to find solutions that match your preferences.
Our range also includes dental repair kits, dental guards and children's oral health products
Thorough cleaning of your teeth and gums is a crucial element of protecting your dental health. We're proud to offer a selection of oral care products designed to help you do precisely this.