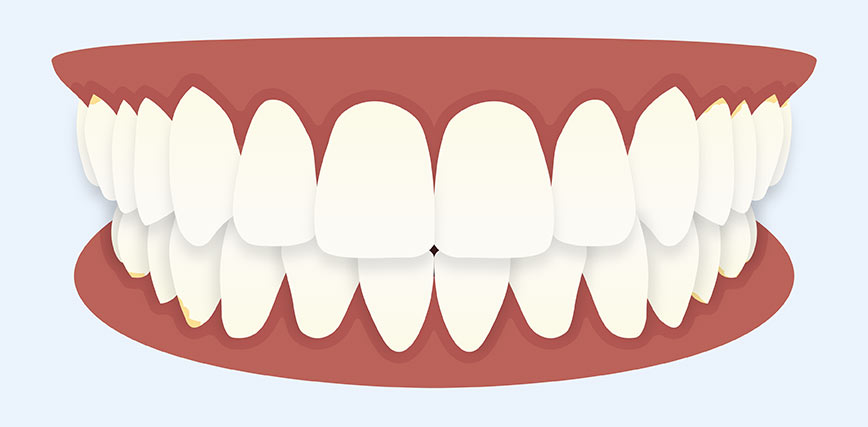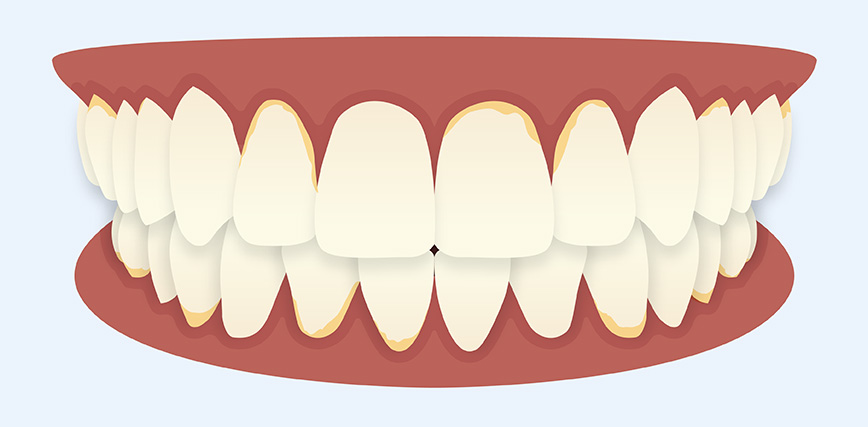 A toothbrush only cleans 60% of your teeth
Slide the floss pick to see the benefits of interdental cleaning
Complete your oral care routine with DenTek. It's time to clean in between
Produkty stomatologiczne
Jeśli szukasz wysokiej jakości produktów stomatologicznych w Polsce, trafiłeś we właściwe miejsce.
W DenTek oferujemy szeroką gamę akcesoriów do higieny jamy ustnej i powinniśmy mieć dokładnie to, czego szukasz. Wiemy, jak ważne jest dla Ciebie utrzymanie zdrowych zębów i dziąseł, dlatego nieustannie wprowadzamy innowacje, aby spełniać wszystkie potrzeby klientów. Od nici dentystycznych po czyściki do języka i skrobaczki, szczoteczki międzyzębowe i patyczki, możeż wybierać spośród wielu produktów, aby znaleźć rozwiązania odpowiadające Twoim preferencjom.
Nasza oferta obejmuje również produkty do higieny jamy ustnej dla dzieci. Dokładne czyszczenie zębów i dziąseł jest kluczowym elementem ochrony zdrowia zębów. Z dumą oferujemy wybór produktów do pielęgnacji jamy ustnej stworzonych, aby pomóc Ci to osiągnąć.
Thorough cleaning of your teeth and gums is a crucial element of protecting your dental health. We're proud to offer a selection of oral care products designed to help you do precisely this.