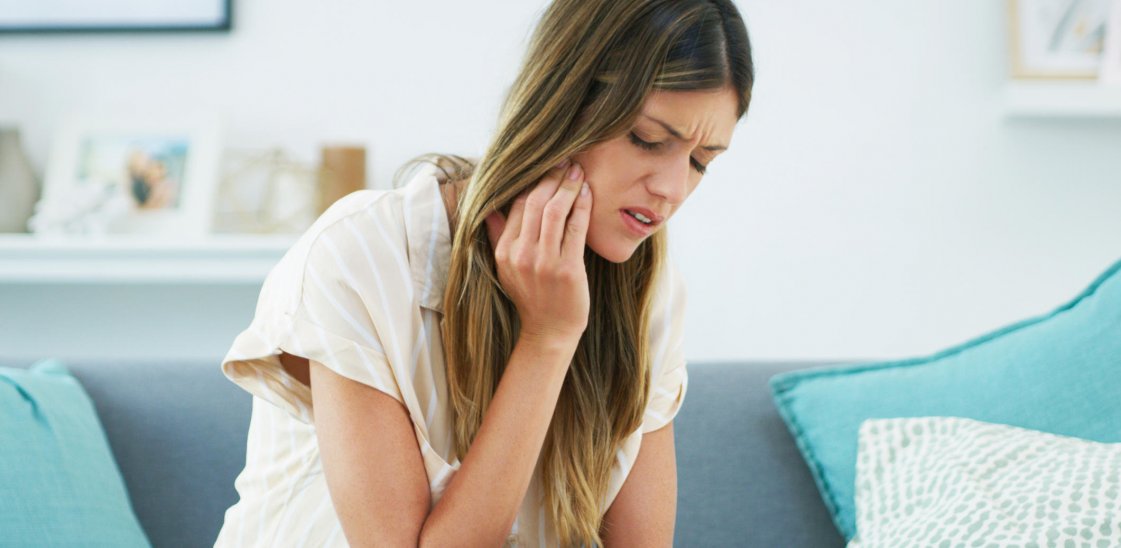 How to get an emergency dentist appointment
There are instances when you may need to see a dentist as quickly as possible. Luckily, emergency appointments are generally available and you should be able to see someone immediately to resolve the issue. But how do you go about getting an emergency appointment and what should you do if you can't get one?
How do I get an emergency dentist appointment?
In an emergency, you should contact the dentist you're currently registered with to see if they have any emergency appointments available. Most surgeries keep some slots free throughout the day for this reason, and so you should be able to see someone within 24 hours. If you aren't currently registered with a dentist, there are a couple of things you can do. Firstly, you could use the NHS 'Find a dentist' service – simply put in your postcode to find your nearest practices. Call each of the surgeries one at a time to see if there are any emergency appointments available. You don't necessarily need to be registered if it's urgent and so you should be able to find something quickly, especially if you explain the circumstances. Secondly, you can call NHS 111 to speak to an advisor. They may be able to offer advice, find a practice or tell you the details of any out-of-hours dental surgeries should the emergency occur during the evening or at night.
When should you see an emergency dentist?
Emergency appointments should be saved for people who have any of the following:
Swelling of the gum or face
Extreme pain that causes a lack of sleep
Mouth ulcers that have been present for over 14 days
Bleeding caused by a tooth extraction that hasn't stopped for over 20 minutes
A broken tooth that is causing pain
A knocked-out tooth.
However, not every incident is considered an emergency, and there are some circumstances where you should try to book a normal appointment within the next couple of weeks. These might include:
Minor toothache
Sensitive teeth
Bleeding gums
Mouth ulcers that have been present for under 10 days
A broken tooth that doesn't hurt.
Remember that to keep your mouth as healthy as possible and avoid oral problems, you should brush and floss your teeth and gums regularly.
COVID-19
During the COVID-19 pandemic, there have been some changes to dental surgeries, particularly regarding how many appointments and the type of appointments that can be booked. Practices must adhere to social distancing and follow the government guidelines in order to keep patients and employees safe. Therefore, during this time, you may not be able to get an appointment if the dentist isn't offering certain treatments and you should only try to book if it's a real emergency.
What to do if you can't get an emergency appointment?
Occasionally, you may find that you're unable to get an emergency appointment within 24 hours, though this is rare. In this instance, there may be some temporary solutions that you can try at home until you can get a dentist appointment. A home kit, such as a dental first aid kit, is ideal for issues like loose caps and crowns or a dislodged tooth. The kits come with a 'tooth saver' solution so that, if a tooth has become dislodged, it can be placed in the container along with some milk or saliva. You should try to see a dentist within 48 hours for successful re-implantation, though the faster you can get an appointment, the better. For loose caps, crowns and fillings, you can apply the temporary fix to the area until you can get a dentist appointment. Again, this is only a 48-hour temporary solution. You shouldn't try to remove the filling yourself – a dentist should do this. These solutions should get you by until you can get an appointment.
Do you have to pay for an emergency dentist?
Although many dentists are part of the NHS, treatment isn't free. Instead, in most cases you must make a contribution towards the treatment and the NHS does the same. Some dentists are private and may cost more.
How much does an emergency dentist cost?
In an emergency, a dentist will only deal with the current issue and will provide necessary treatment. Any treatment that you have at an NHS dentist in an emergency will come under Band 1 and will cost £22.70.
Some people are entitled to free dental care, including those who are on Income Support and Universal Credit and those who are under the age of 18, pregnant or have had a baby in the last year or who are staying in an NHS hospital. If you don't pay for your dental care, you must let the dental practice know before the emergency appointment begins. You shouldn't need to pay for your emergency dental appointment if the dentist has to stop bleeding coming from your mouth or your dentures need repairing.