DenTek Wax for Braces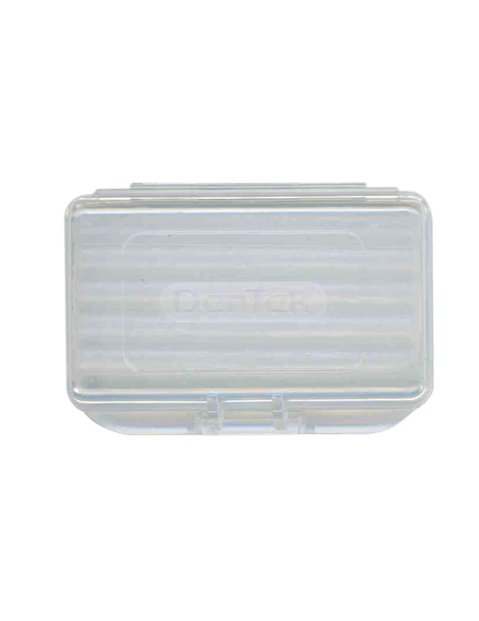 DenTek Wax for Braces
Braces are designed to correct problems with crooked, protruding or crowded teeth. They can also help people whose teeth do not meet when they bite. Having braces fitted can reduce the chances of prominent teeth being damaged and can significantly improve the appearance of your smile. However, one of the downsides of braces is the discomfort and irritation caused by brace brackets and orthodontic wires. This can be especially noticeable when your braces are first fitted or when they've just been tightened. Fortunately though, thanks to DenTek Wax for Braces, you do not have to put up with this pain.
Product Features & Key Benefits
Especially designed to alleviate the discomfort associated with braces by protecting your gums, lips and other soft tissues from metal edges.
Wax for Braces relieves brace bracket and wire irritation instantly
Dual ended applicator
Flat spade tool keeps product sanitary and helps to remove wax from container
The applicator tool secures material onto the bracket and/or wire to get the best coverage or seal
 Storage case helps keep wax fresh and pliable. Perfect to store or take on-the-go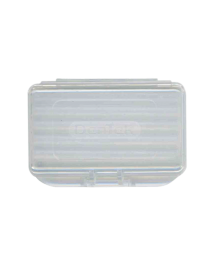 Additional information
Where to buy
Directions for use
Reviews
Additional information
Where to buy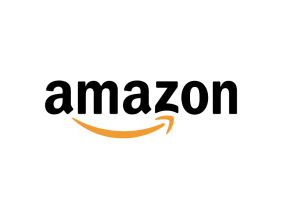 Directions for use
Reviews
I could not stand to wear my clear aligners or retainers without this stuff. I tried a couple other brands of dental wax and they were all too mushy and would fall off constantly, which is not a fun time when it's in your mouth. This stuff stays on really well and it's easy to put on after you work it for a little bit. Even if it falls off, you can put it back on pretty easily. This saved me from so much pain and discomfort.
Amazon Customer