DenTek 3-in-1 Floss Picks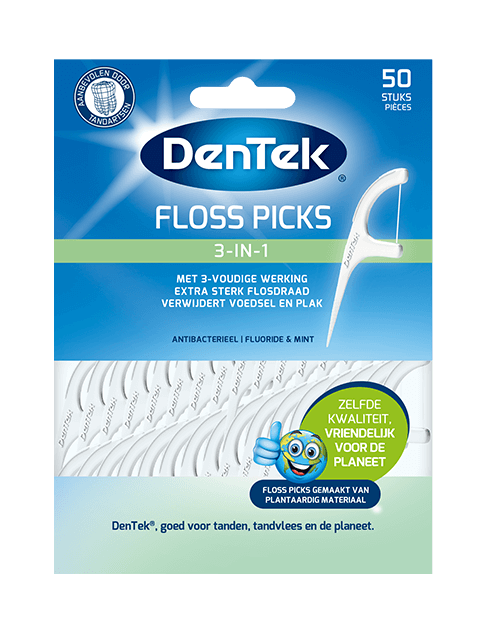 DenTek 3-in-1 Floss Picks
De DenTek 3-in-1 Floss Picks biedt een diepe reiniging, maar dankzij het gebruik van duurzamere materialen is deze Floss Pick vriendelijker voor het milieu. Ze zijn samengesteld uit meer dan 200 afzonderlijke flosdraadstrengen zodat ze schrobben met extra hoekjes en ribbels. Onze dunste, sterkste flosdraad komt zelfs in de krapste ruimtes en werkt ook bij dicht op elkaar staande tanden.
Het handvat is gemaakt van plantaardig materiaal op biologische basis (afkomstig van suikerrietplanten). Door dit hernieuwbare materiaal te gebruiken in plaats van fossiele olie, helpen deze floshulpmiddelen de koolstofuitstoot tot 80% te verminderen in vergelijking met conventioneel plastic, en helpen ze u bovendien uw tanden en tandvlees in optimale conditie te houden.
Dezelfde geweldige DenTek-kwaliteit, maar goed voor uw tanden, tandvlees en de aarde.
Belangrijkste voordelen
Gebruikt tot 80% minder koolstofuitstoot dan conventioneel plastic
Extra sterk, getextureerd flosdraad dat bestaat uit meerdere draden
Verwijdert effectief tandplak en voedselresten voor een uitzonderlijk schoon gevoel
Mintsmaak voor extra frisheid
Bevat fluoride
Met tandenstoker voor dubbele reinigingskracht
Tandenstoker masseert zachtjes het tandvlees om tandvleesproblemen te helpen voorkomen
Tongschraper verwijdert bacteriën van de tong en helpt zo een slechte adem te bestrijden
GGO-vrij – na het weggooien niet schadelijk voor het milieu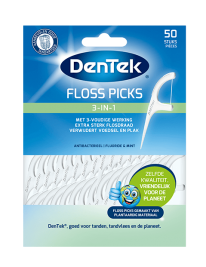 Extra informatie
waar te koop
gebruiksaanwijzing
beoordelingen
Extra informatie
waar te koop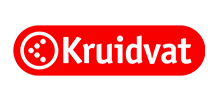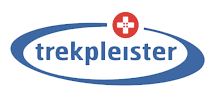 gebruiksaanwijzing
Flos instructies:
Beweeg de flosdraad voorzichtig heen een weer, boven en onder tussen de tanden, zodat de flosdraad zich om de tanden kan wikkelen.
Reinig boven en onder de tandvleeslijn.
Spoel indien nodig.
Kiesinstructies:
Plaats de tandenstoker tussen de tanden en druk zachtjes tegen het tandvlees.
Gebruik een in en uit beweging om voedselresten te verwijderen en het tandvlees te stimuleren.
Spoel indien nodig.
Instructies voor het reinigen van de tong:
Steek uw tong uit.
Plaats de Tongschraper op de achterkant van uw tong en trek naar voren om het oppervlak van uw tong af te schrapen.
Spoel indien nodig.
beoordelingen
I have tried many tooth interdental brushes and picks over the years and these are without doubt the best I have tried.

These are the first ones I have tried that are coated with a mint fluoride coating and I have to say they are brilliant!

The floss is really strong and does snap like some I have tried, the pick is great for getting bits trapped between the teeth out and the interdental brush is strong and got inbetween every tooth with bending – which I think is a first!

The minty coating is a bonus and really leaves your mouth nice and fresh like you have just brushed your teeth! I love them!!!
Bruno F.
Many people, myself included, have now realised that brushing your teeth is not enough when it comes to preventing gum disease, tooth decay and bad breath. We really need to additionally floss and/or use interdental brushes – to remove plaque and food debris from those hard to reach areas between the teeth.

My dental hygienist recommended that I daily use floss and use interdental brushes to help maintain healthy teeth and gums. For me, it meant using two sizes of brushes and a roll of flossing tape. Using these 3-in-1 cleaners is a much easier and practical option – and I really like em! A small travel pouch is included to allow you to hygienically store one in your purse/bag, whilst the others can be kept in the re-sealable bag they are packaged in. This is an excellent, practical product which I can unreservedly recommend.
Siltone
Dentek 3-in1 Interdental Cleaners – Brush, Floss and Pick for On The Go Oral Hygiene, 33g is a good quality tooth cleaning implement as not only are they an interdental brush but they also are a floss as well as a toothpick. This three in one product makes them perfect implement to have close by especially if out for a meal as there is nothing as annoying as a bit of meat getting stuck between teeth.
They are a perfect discreet size as well as perfect for the closest of teeth which can cause a bit of strife for thicker floss etc.
An excellent way of keeping teeth clean and fresh in between brushings etc, whether you are at home or away from home these are a great alternative for using three separate products.
Happy to recommend.
Petra
I really like these. I didn't really use the brush, but I found the string bit really handy after brushing to get between my teeth, clearing out anything that had gathered in the small spaces. THen the other end can be used to help move bits stuck. Its the kind of thing you could really do with in your bag when out for a meal, to use in the bathroom. Luckily, there is a small plastic pouch in the packet perfect for taking one or two out with you. Very useful product.
A John